Crunwere House
Crunwere House is a Grade 2 listed Georgian Rectory in Pembrokeshire that is available to rent throughout the year. It provides accommodation in a tranquil and beautiful part of Wales, in a property that has struck a balance between old and modern.
Our Brief
We were tasked with building a digital presence with future options to connect to the owners booking platforms of choice. Guests had also been requesting some modern technology for the rainy days, so we were asked to advise and install house-wide WiFi.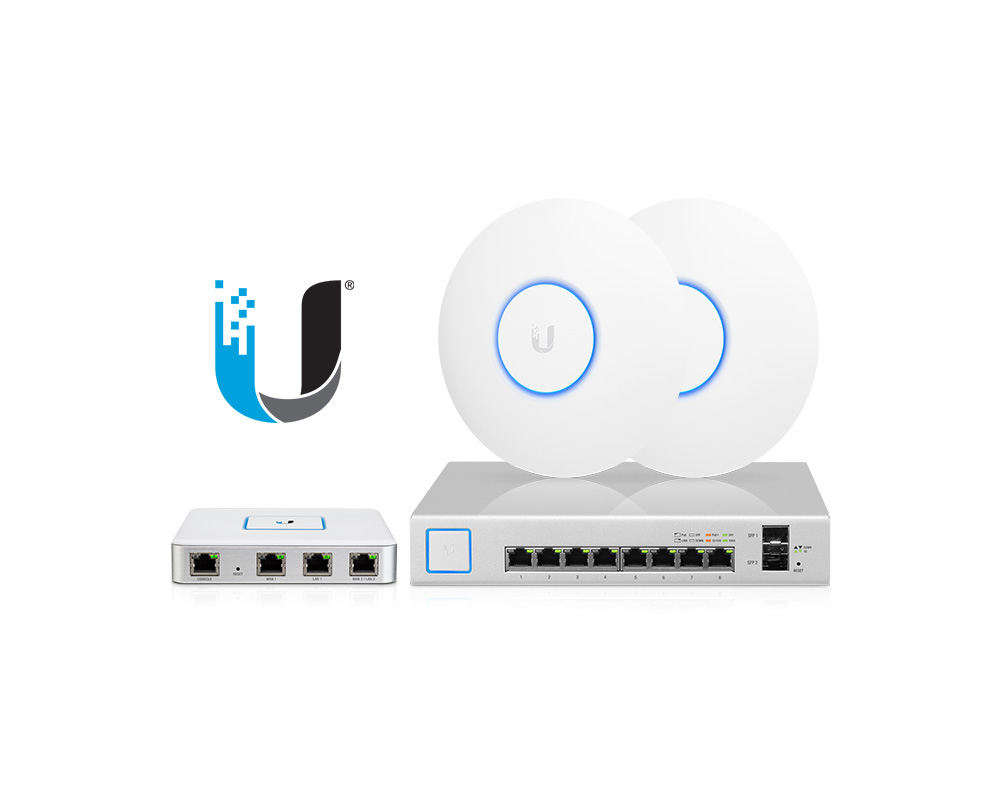 The Solution
For once the website was the easier of the challenges; the property really sells itself so a clean uncluttered site was all that the client wanted. Reliable internet on the other hand was more of a challenge, with the house having stone wall's up to a metre thick in places! Using multiple private areas of the house and dis-used pipes we installed high speed network cabling. We coupled that with Ubiquiti Unifi software defined networking hardware, and good coverage is now available throughout the property, with easy options to add additional hardware in the future. Having a modern network has meant the owner can utilise modern day security technologies without any problems.
Technologies
More