Customised software consultancy to suit your business.
District5 can design a bespoke package to cover the areas you feel you need assistance with. Our services cover Software Architecting, Code Reviews and putting together End of Life Upgrade Strategies.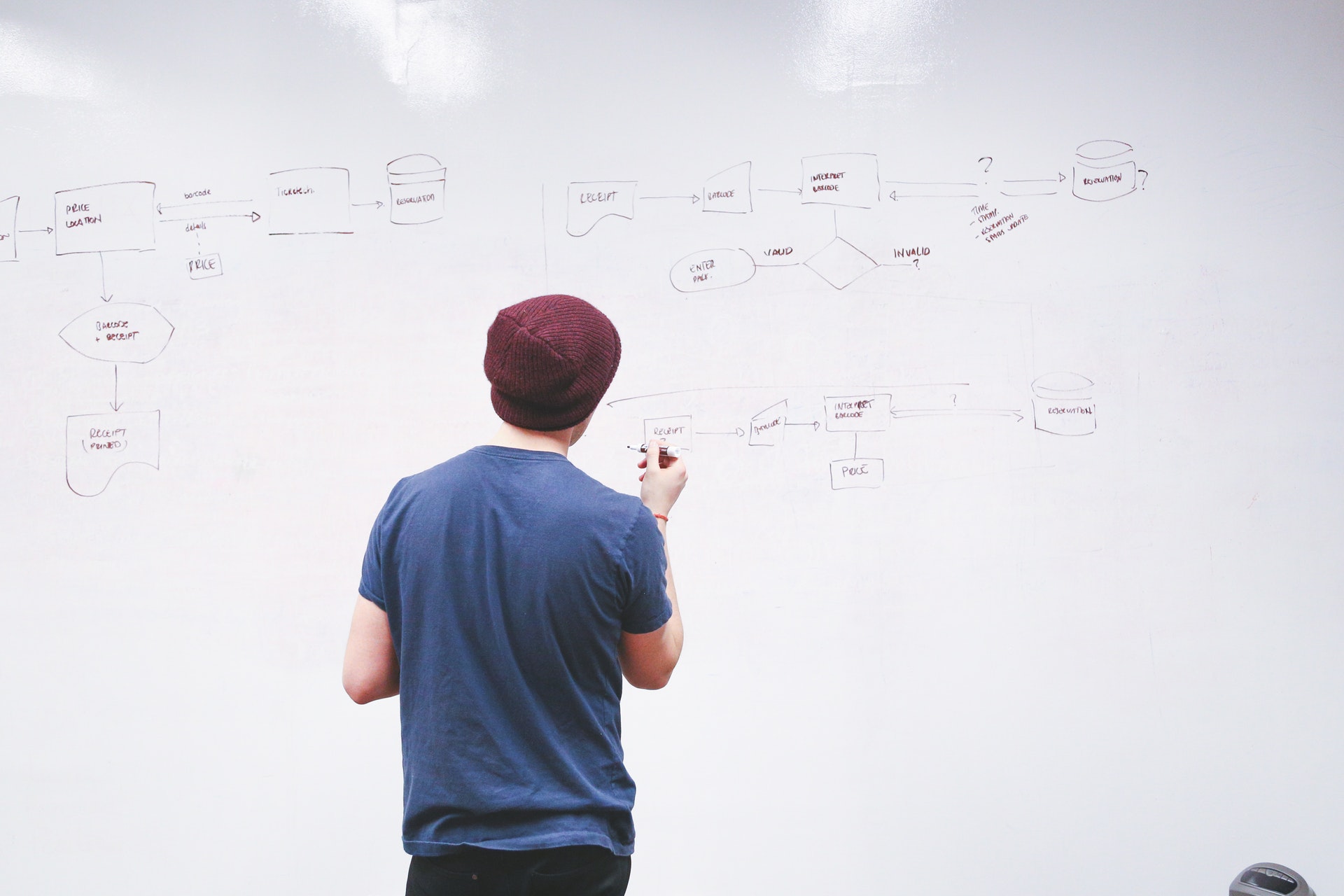 Software Architecting
Whether you're undertaking a new project, or continuing work on an existing one, our Software Architecting services can help your business make the right decisions at the earliest possible stage. As products grow past their original design requirements, a tendency to bolt more and more on can become unworkable, stopping your business from working flexibly and react to market changes.
Our team can work with you to design for maximum flexibility, scalability, or any other specific requirements you have.